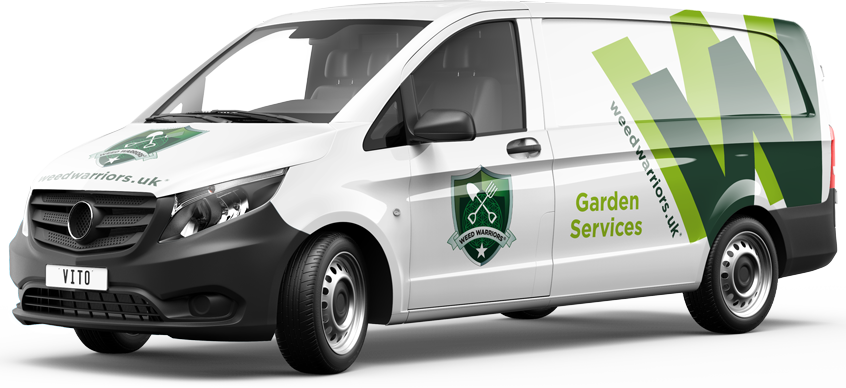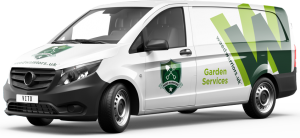 Gardening Franchise
If you are interested in starting your own domestic and/or commercial gardening business we are here to help. A Weed Warriors franchise will get you up & running with all of the right equipment from day one.
In addition to the tools and transport we supply your website, SEO, marketing materials - these are often the area where people struggle in this line of business, but it's an area in which we excel!
Please fill in the form below or call us on 07967 219 529 for an informal chat - it's not possible to setup a franchise using online methods only, so we'd like to get to know you & make sure that you get exactly what you want.