Weed Warriors
Call us: 07967 219 529
Garden Services
Reliable and respectful
Gardeners
Domestic & Grounds Maintenance Services
Enjoy your garden with our Garden Maintenance service
Do you love your garden and want to spend time enjoying it rather than tendering to it? Then our garden maintenance contract is perfect for you. We will come and look after your garden on a weekly, fortnightly or monthly service, whatever suits your needs best. Our made-to-measure Garden Service encompasses all your garden needs freeing up your time to enjoy your outdoor space.
Our landscape maintenance programme allows us to accommodate your needs through all seasons, as it is your garden after all, we are here to help.
We endeavour to manage the entire space of your property. This includes but is not limited to;
weed control on patio's, pathways and driveways
aeriation of the lawned areas
beautiful striped mowed lawns
weed-free borders
pruning your shrubs
we will feed your lawn twice a year with organic lawnfeed
neat and tidy cut hedges
Our sole aim is to provide you with a garden that you will enjoy all year long without you having to put in all the hard work.
Our highly reliable Garden Maintenance service provides you with an affordable, effective and beautiful garden at great value.
Create a blank canvas with our Garden Clearing service
Have you just moved into a new property and the garden is a mess? Have you neglected your garden and it has got out of control and you just don't know how to start tackling it?
Then our Garden Clearing Service will be just right for you and trust us this is a job that we love to do at Weed Warriors. We will get your garden back under control as a one-off job and we even take away all of the rubbish leaving you free to plan your garden from a blank canvas.
Some of the tasks that the Garden Clearance service can include are
cut back all of the under growth
cut down self-seeding trees
remove all stumps with a stump grinder
dig the top off the whole plot to remove unwanted roots
bring in new top soil
remove all the waste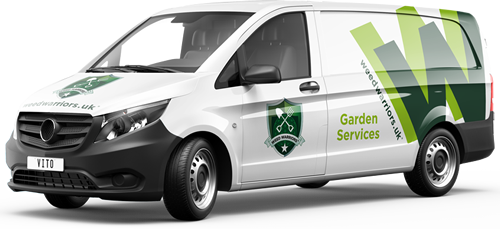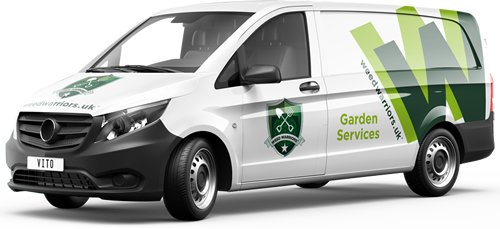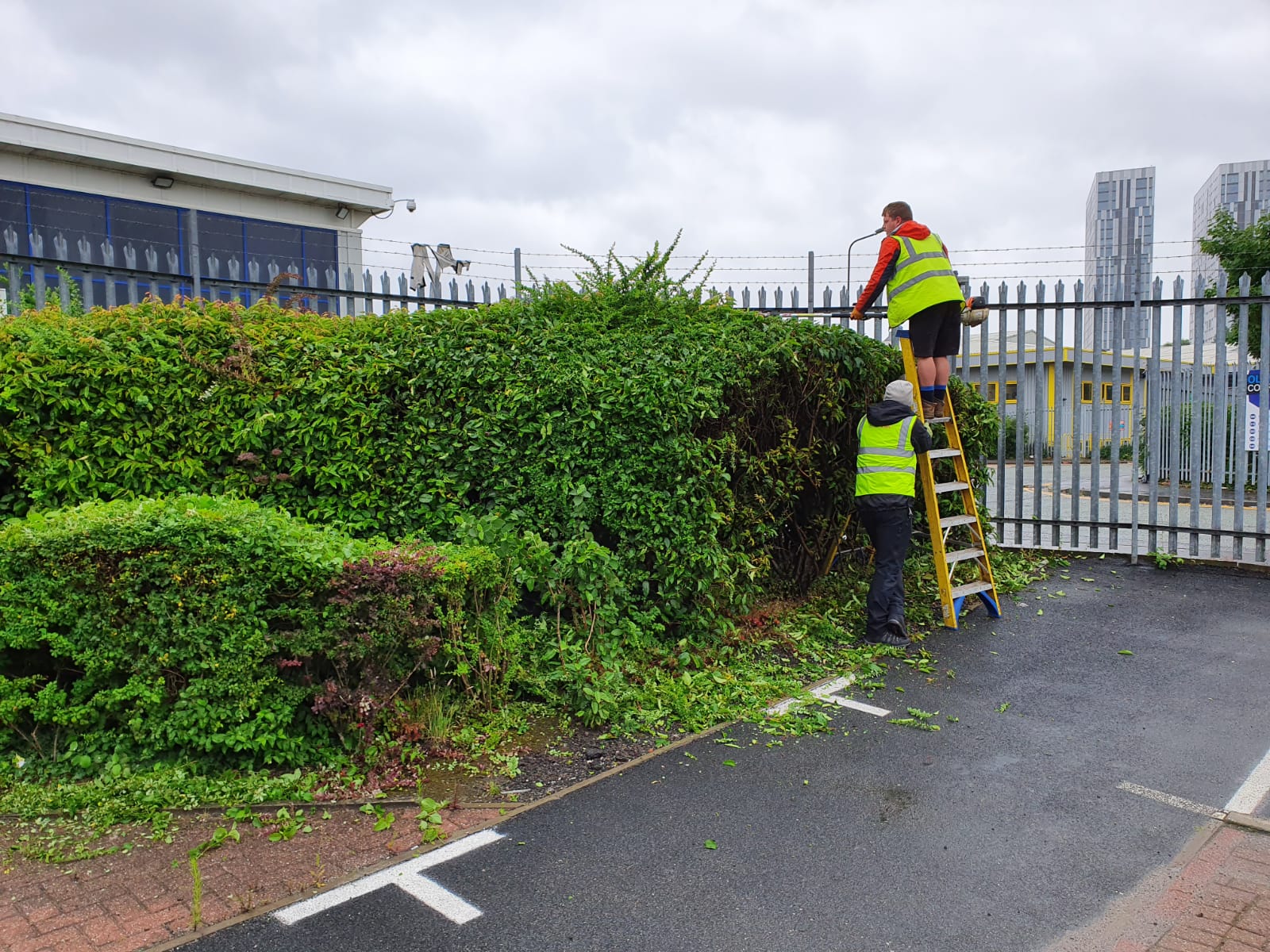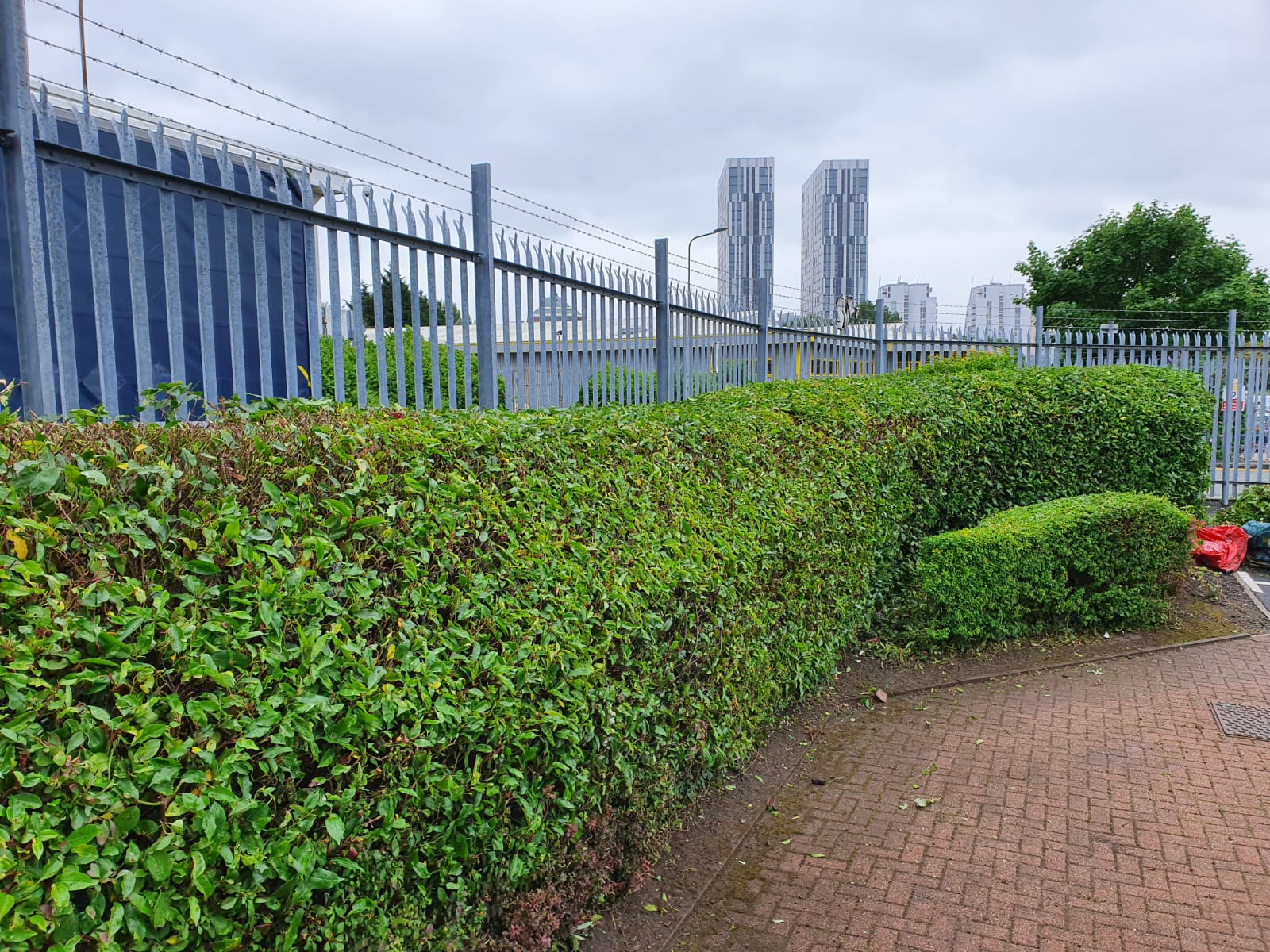 Commercial Grounds Maintenance
Our gardening service works through the seasons to keep your property looking great throughout the year. All of our gardeners are smart and polite with well maintained equipment, so you don't have to worry about any customers you may have visiting on the day.
We aim to keep you informed throughout the process and will highlight any potential problems that we may see along with proposed solutions.
Our team leader will meet with you before and after every visit and you will receive a property maintenance report/job sheet on the services provided.
Our service can be designed to suit your individual needs and we can maintain your outdoor space on a weekly, fortnightly or monthly contract.
Commercial Grounds Clearance
If your outdoor space has become over grown we can provide a one off clearance service where we will chop back vegetation to enable use of the area again. If you would like to know more about this service then please get in touch.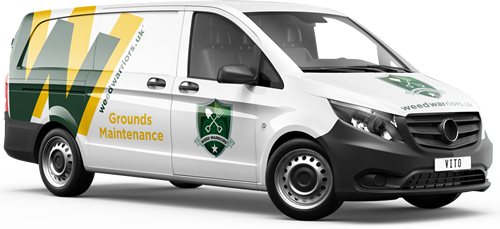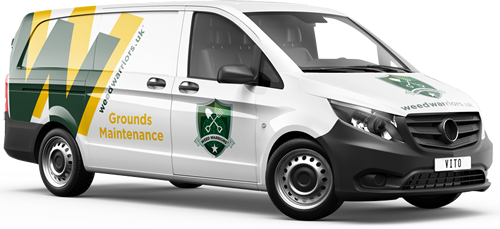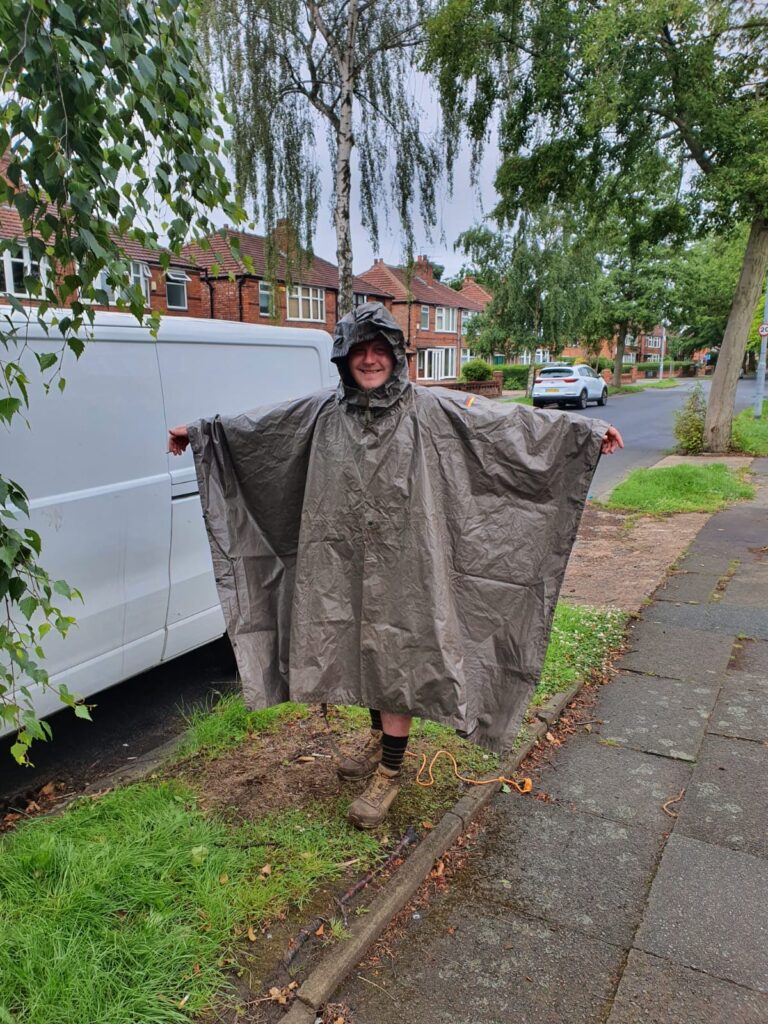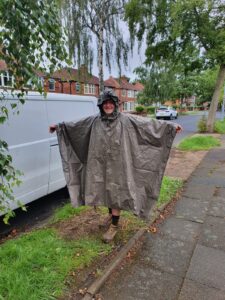 We are reliable, friendly and happy at our work providing Garden Services across the NW of England and beyond with over 25 years of combined experience.
Weed Warriors was born in 2004, we started out with a few small garden maintenance jobs, and have built up a wonderful business with many happy customers, both domestic and commercial. We have done this through good, honest hard work and reliability, not forgetting our great pricing!
We like to meet clients face to face to understand how we can work to best suit your needs and make the service you receive bespoke.
Payment
We have a simple payment system as our wish is to provide a hassle-free garden service.