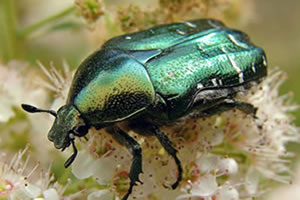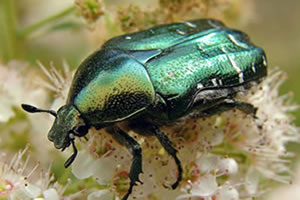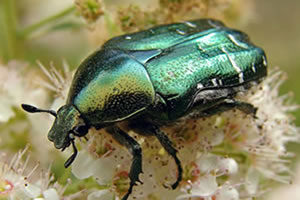 Weed Warriors can keep the chafers in check! If you think your garden has a damaging chafer beetle problem call us and we will weed them out!
Chafer beetles are a common insect which hatches in May to June – hence the name June Bug!
The adult chafer beetle does no damage to turf but the larvae or grub likes to dine on grass roots. In most occurrences the damage is minimal but if the grubs build up into large numbers then areas of your lawn can suffer damage and drying.
Adult beetles can be seen around May & June. If you see a lot then be prepared for possible problems later in the year.