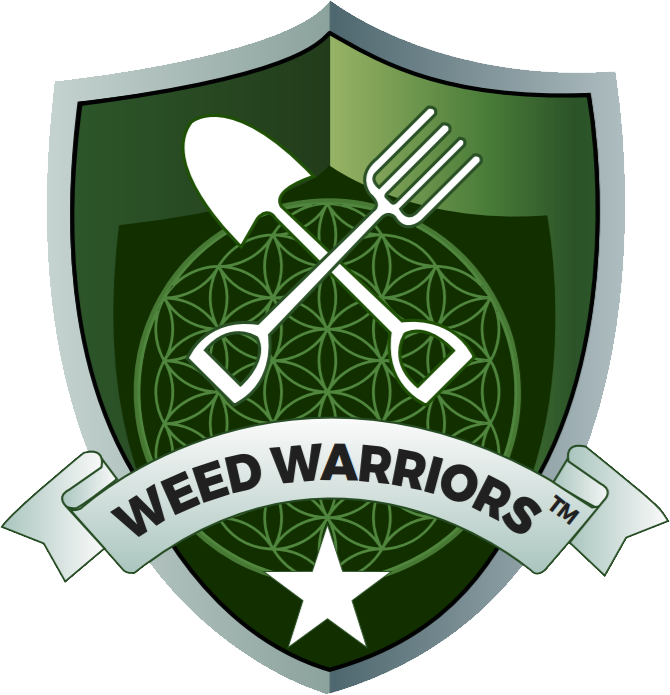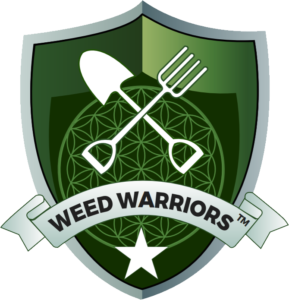 Garden Services Seacombe
Gardeners for Seacombe
We provide a wide variety of garden and grounds based services such as typical garden maintenance services, one off tidy ups, large garden clearance, secure fencing services, weed elimination and garden landscape design services.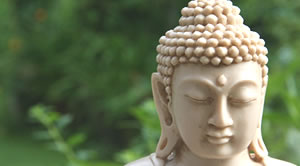 Competitively Priced Garden Services
We have developed an excellent reputation for reliable and affordable service and will be thrilled to help you create a plan or schedule that fits your finances and requirements.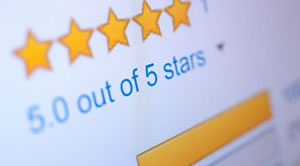 Reputable & Reliable Gardeners
We take great pride in our professionalism, cleanliness, promptness and communication. We sustain full communication with clients from day 1, ensuring that all tasks are implemented to their greatest expectations.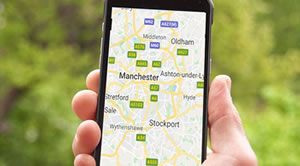 Locally Based Garden Maintenance Company
Operating local to you, Weed Warriors is your local Garden Maintenance company. We have many years worth of experience working for numerous business and residential clients within the Seacombe area.

LAWN MOWING
We will keep your lawn looking it's finest throughout the year with our speedy, efficient turf cutting and upkeep service.

GARDEN MAINTENANCE
We provide a tailored garden maintenance service which enables you to select the areas you'd like to have looking after, whether that's simply having the lawn cut, to getting the whole garden looked after.

GARDEN CLEARANCE
With our support, you'll be able to take pleasure in your garden again. We'll tackle overgrown gardens to get them back to a manageable condition, bag it up and take it away.

GRASS CUTTING
We provide various grass cutting options for any overgrown lawn area from helping re discover the original lawn to allowing for ongoing garden maintenance by the property owner.

HEDGE TRIMMING
Hedge maintenance is vital not just for cosmetic reasons, but there might be legal reasons why you should get Weed Warriors to keep your hedges trimmed and under control.

PATIO CLEANING
We can make your exterior hard surfaces sparkle! We offer high pressure water cleaning for exterior horizontal surfaces.

WEED REMOVAL
We provide a comprehensive weed management service, using hand removal methods and safe weed killers to make certain your garden is free of undesirable weeds.

FENCE REPAIR
Sound, well maintained fences keep unwelcome creatures out of your garden and also make sure that your residence is secure and much less attractive to thieves along with other undesirables.
What some of our satisfied customers are saying…
Very Good Gardeners, Not the cheapest quote but great value for money There Workmanship is great!! ***** Five Stars"12
Contact us about gardening services in Seacombe: