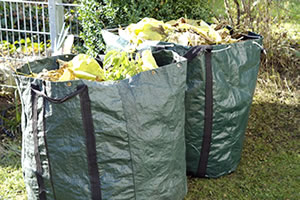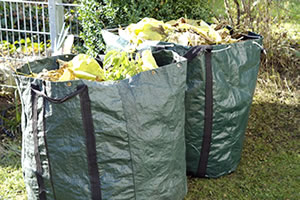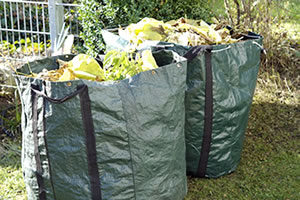 Weed Warriors always leave your garden and premises looking at their best!
If you have an untidy garden which needs some tender loving care, give us a call and we will take away all of the rubbish and make your garden look beautiful again!
Make sure you get full value out of your outdoor living areas.