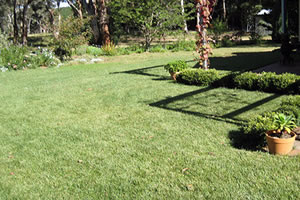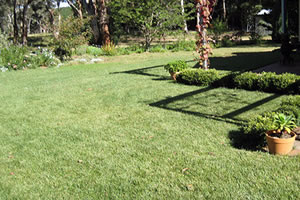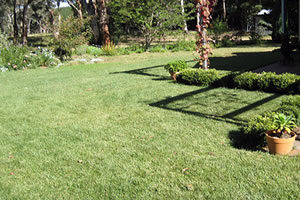 Depending on the state of your current grassy areas you may wish to either have Weed Warriors re-seed your lawn or you may opt for turfing.
Turf costs more initially but is a quicker solution. Seeding costs less but requires more initial aftercare. Lawn seeding also means that you cannot mow the new grass for quite some time until the roots are strong enough – this method requires more time and patience.
Whichever method you choose, Weed Warriors will make your grass look fantastic.